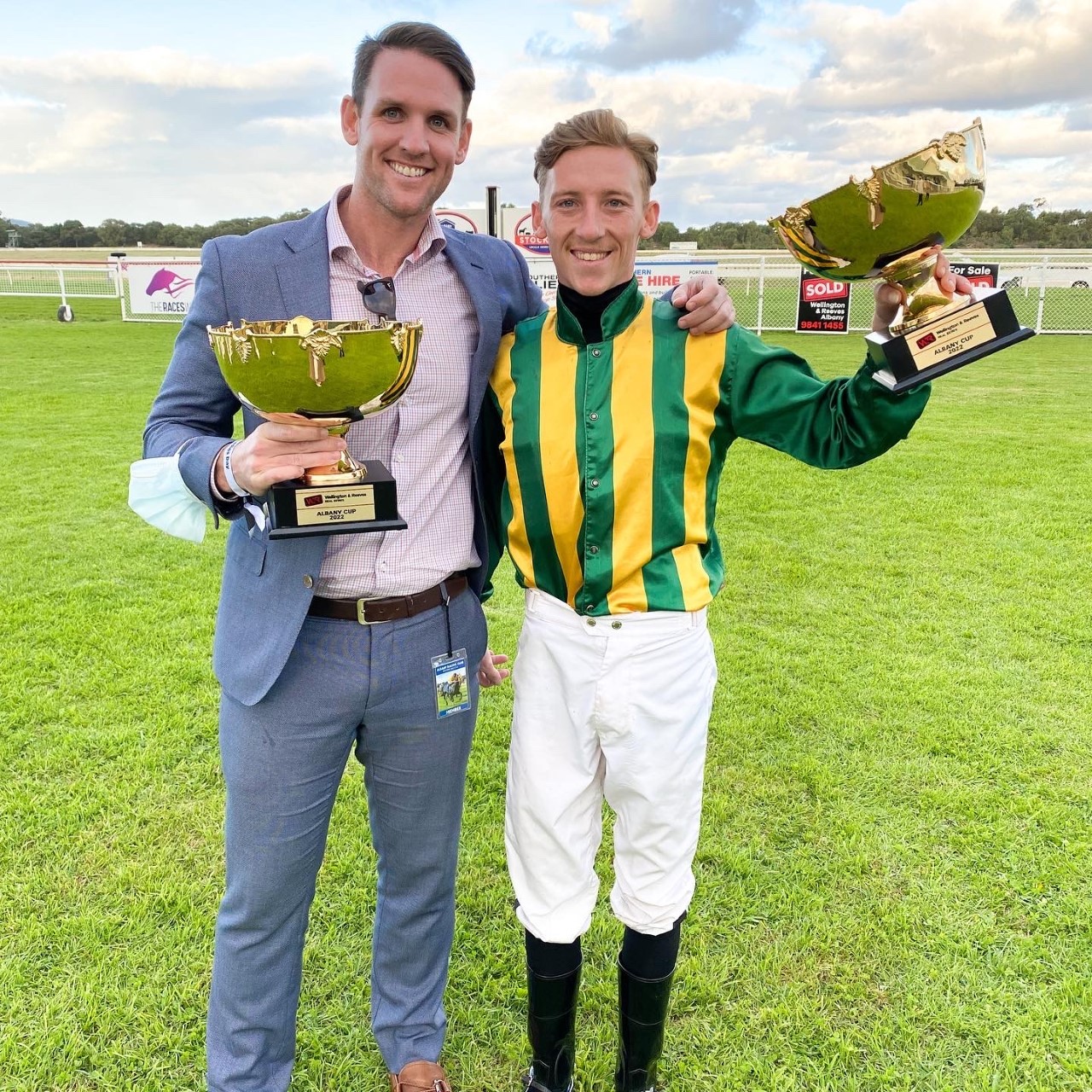 About Adam
How I got into Racing/Tipping
While at university, I would go to the TAB with some mates and bet between classes. I had never followed racing, so I followed their tips or the suggestions on the screen. I hate chance and I got tired of losing money without doing research. So, while I was teaching in a country town, I started to do form once I had finished class. My tips started going well and I had AFL players retweeting and increasing my followers dramatically. I started a podcast show for sports betting and racing and from that I was picked up by Sports Breakfast Radio to be the host and also by Perth Racing to be their on-course form analyst for Sky Racing. I quit teaching after two years and went into the sporting/racing media full time.

Starting Point for analysing a race
Putting in the hours is key for me. If you try to take shortcuts in racing, you will end up losing. Reviewing all race meetings, making notes, updating my database routinely, having an intimate knowledge of certain horses and stables and watching all replays is where I start and where I think most people should start if they're looking at doing this seriously.

Betting Rules

One rule that I always follow is – Don't back a favourite/short-priced runner because the field is weak. Too often people see the opposition as weak and will back a horse that also isn't that good. If you're taking less than $1.80, make sure you're taking it because the horse deserves to be that price and they're coming through the grades or have proved themselves. You must perceive a horse to be value regardless of it's price.
Sign up to Adam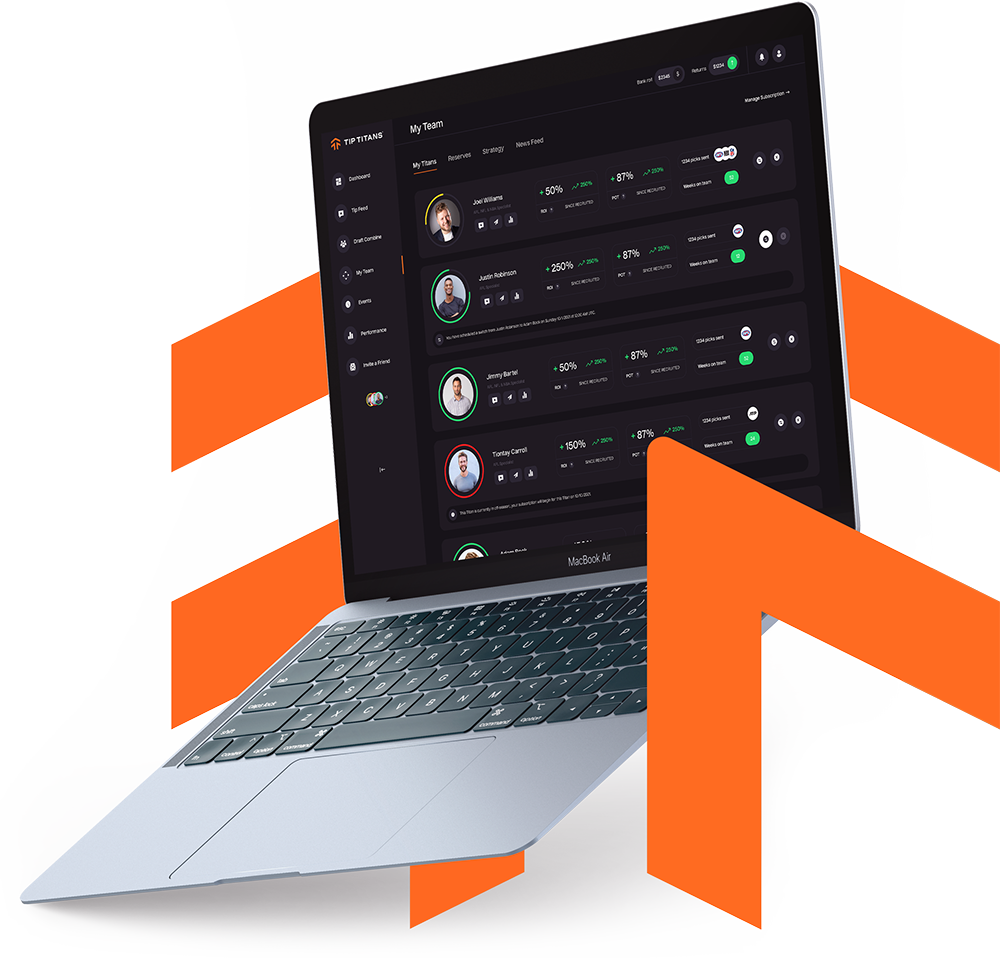 Follow 3 simple steps to go from betting to investing.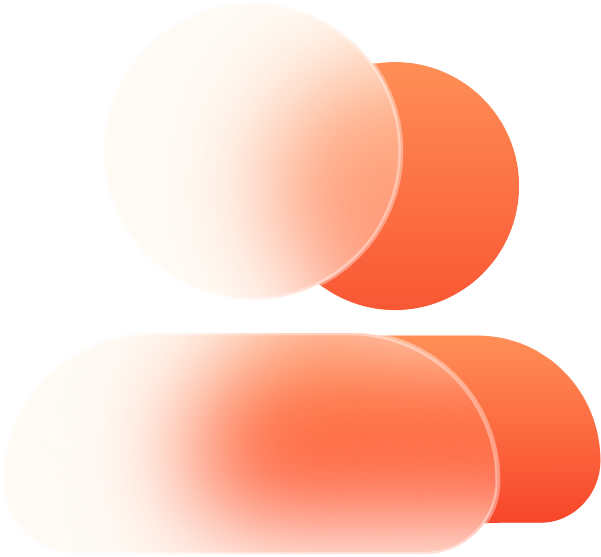 Build your team
You are the Team Manager of your Investment Portfolio. Recruit one Titan or assemble a team based on the sports you love & returns they achieve. Betting on sport just became even more fun, because you're winning.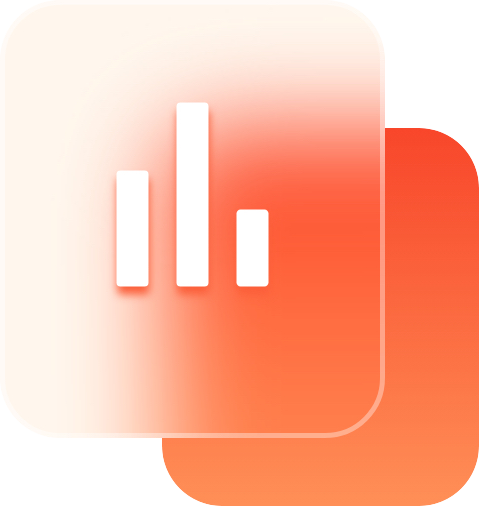 Follow the formula
You decide how much you want to invest in your betting bankroll – could be ten dollars, could be ten thousand, we manage your bankroll like our own. Every tip comes with a recommended percentage to place for you. Our universal platform staking system manages risk, while maximising returns – you're now betting like a Pro.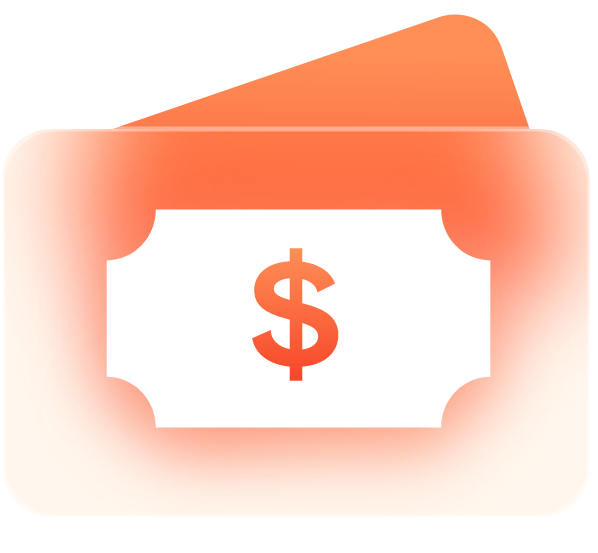 Make tax-free cash
Unlike playing the stock market, returns you make from sports investments are completely Tax Free. Plus, investing in sports with our Tip Titans has proven to significantly outperform the stock market over the long-term.
Recruit one Titan or build a team
Start leveraging the brightest analytical minds in the game for less than fifty bucks a week. Each Tip Titan dedicates their working life to bringing you very best analysis each week. Follow one Titan or build a whole team!
Features
Verified Professional Tips
Build & Manage Your Team
Insightful Event Analysis
Refined Staking Advice
Blockchain Certified Performance
Dedicated Trader Support
Up to 7 days free*
For a limited time only new users get $50 free credit applied to your account, allowing free access for up to 7 days to the invaluable sport's analysis and advice of your first Tip Titan.
Sign Up