Our Australian Racing Insiders is a collection of analysts who are from the 'old school' of interpreting horse racing data. Methods that many have forgotten or never learned.
With the explosion of quantitative analysis, the intrinsic art of handicapping races has been lost among many. Our analysts have over 75 years combined experience in the game, we are fundamental and situational handicappers. Our performance comes from the fundamentals of handicapping a race (ie: speed maps, times, current form historical patterns recent bad luck, starting price profiles etc). Along with a healthy respect for the situation a horse is racing in today (track conditions, distance, fitness level, barrier, jockey, weight recent form and historical form). It's all about interpreting this data and finding the spots where the market is drastically over or underrating a horses chance. Essentially we are looking to back a horse that is at a price we believe is above its likely chance to win the race and therefore has (+EV). This is traditionally called backing Value.
With a collaborative team that has daily involvement within the industry on the Eastern side of Australia, you'll find a strong % of volume in Victorian Racing. We will be providing only our strongest selections which have shown to produce the best profitability, making our offering easy to follow. You can expect approximately 40-50 bets per month depending on what opportunities the market presents us.
The Racing Insiders have been verified by Tip Titans in achieving 11.7% Profit On Turnover across the past 2 years in 700+ positions.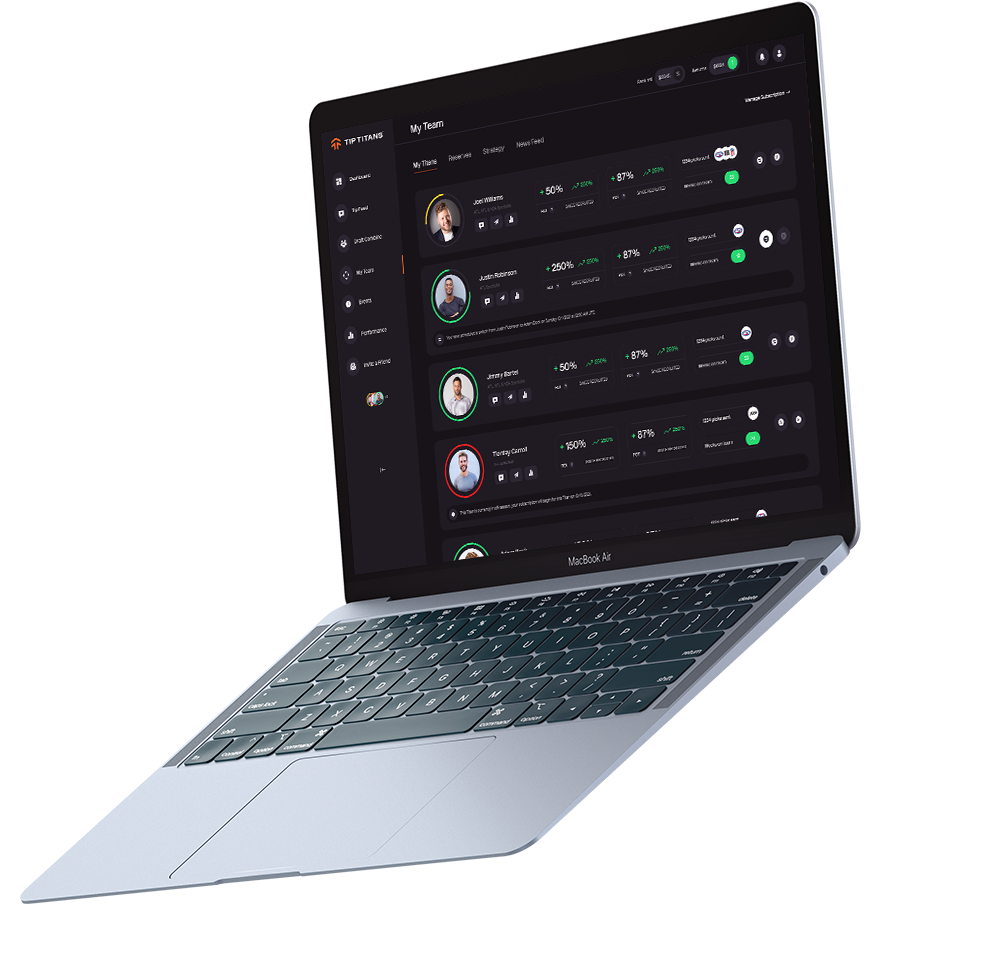 Follow 3 simple steps to go from betting to investing.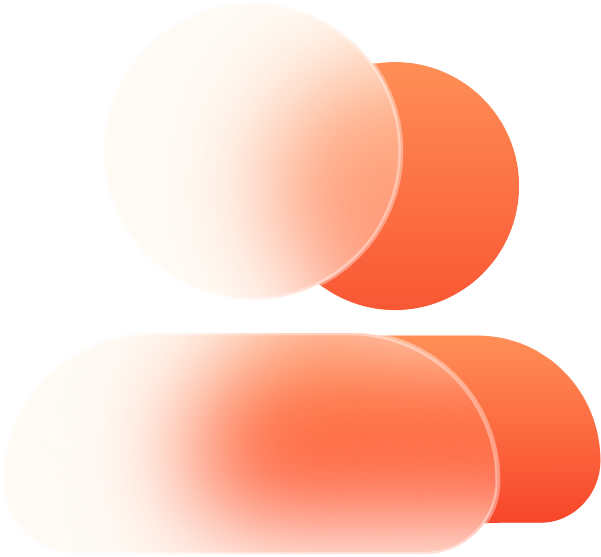 Build your team
You are the Team Manager of your Investment Portfolio. Recruit one Titan or assemble a team based on the sports you love & returns they achieve. Betting on sport just became even more fun, because you're winning.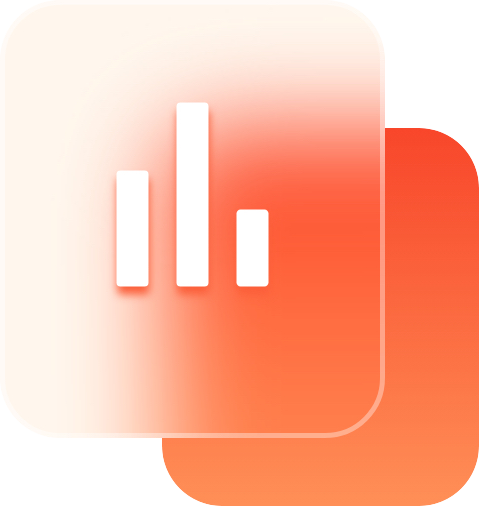 Follow the formula
You decide how much you want to invest in your betting bankroll – could be ten dollars, could be ten thousand, we manage your bankroll like our own. Every tip comes with a recommended percentage to place for you. Our universal platform staking system manages risk, while maximising returns – you're now betting like a Pro.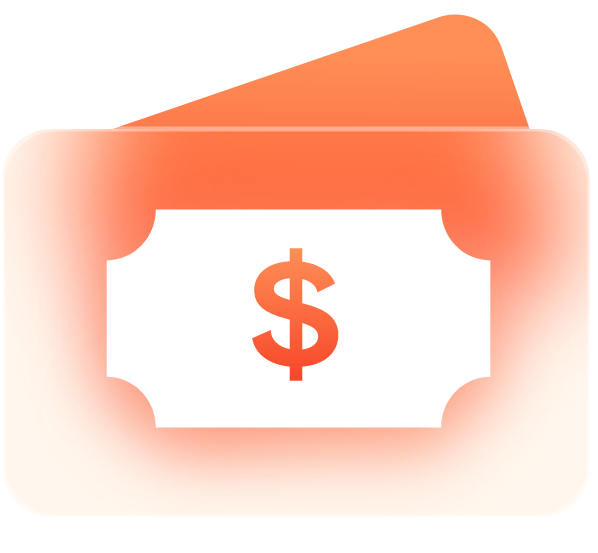 Make tax-free cash
Unlike playing the stock market, returns you make from sports investments are completely Tax Free. Plus, investing in sports with our Tip Titans has proven to significantly outperform the stock market over the long-term.
Up to 7 days free*
For a limited time only new users get $50 free credit applied to your account, allowing free access for up to 7 days to the invaluable sport's analysis and advice of your first Tip Titan.
Sign Up