My first tennis bet was an outright on Stan Wawrinka to win the 2014 Australian Open @ 20/1. It wasn't a large wager but upon winning my interest in tennis betting grew as not only was I a passionate follower of the sport, I also had a keen interest in the technical/tactical side of the game. While this knowledge brought profits, I quickly learned I had many areas to master in regards to betting discipline and bankroll management – all the knowledge in the world will not help a bettor that doesn't control their risk.
8 years later, I am now a full-time investor in Tennis. My edge comes from holistic analysis, understanding the technical side of tennis. Bookmakers' algorithms are based around data – but on niche surfaces such as clay and grass, this data isn't perfect due to the lack of match time some players get on the surface across a season.
A key focus is on matchups, how one player's style matches up against their opponents, and how effective these styles are on each surface (i.e. heavy topspin groundstrokes that are extremely effective on clay are equally ineffective on a grass court).
Rhythm plays a huge part in matchups, if a player is returning from injury or in poor form their rhythm usually suffers as they aren't striking the ball as cleanly as they know they can.
The atmospheric conditions also play a part in matchups. For example, a player who would normally struggle on clay can get a boost playing in altitude as the ball travels through the air faster.
Watching the tour all season long gives me an edge, players are not robotic, they will have upswings and downswings throughout their careers, carefully watching body language to identify a player's motivation or physical state allows me to find situational spots where players are over/undervalued during the season.
All these niches allow me to price matches myself before bookmaker's release lines, allowing me to spot market inaccuracies. Tennis is a highly complex sport which makes betting on it successfully extremely difficult for novice bettors. Injuries, chokes and momentum swings can turn matches, so managing and diversifying risk is very important.
Since entering the public sphere with my tennis bets in January 2018 I've recorded a Profit On Turnover of 4.30% in high-liquid tournaments. My average stake is 1.5% Bankroll (1.5 units).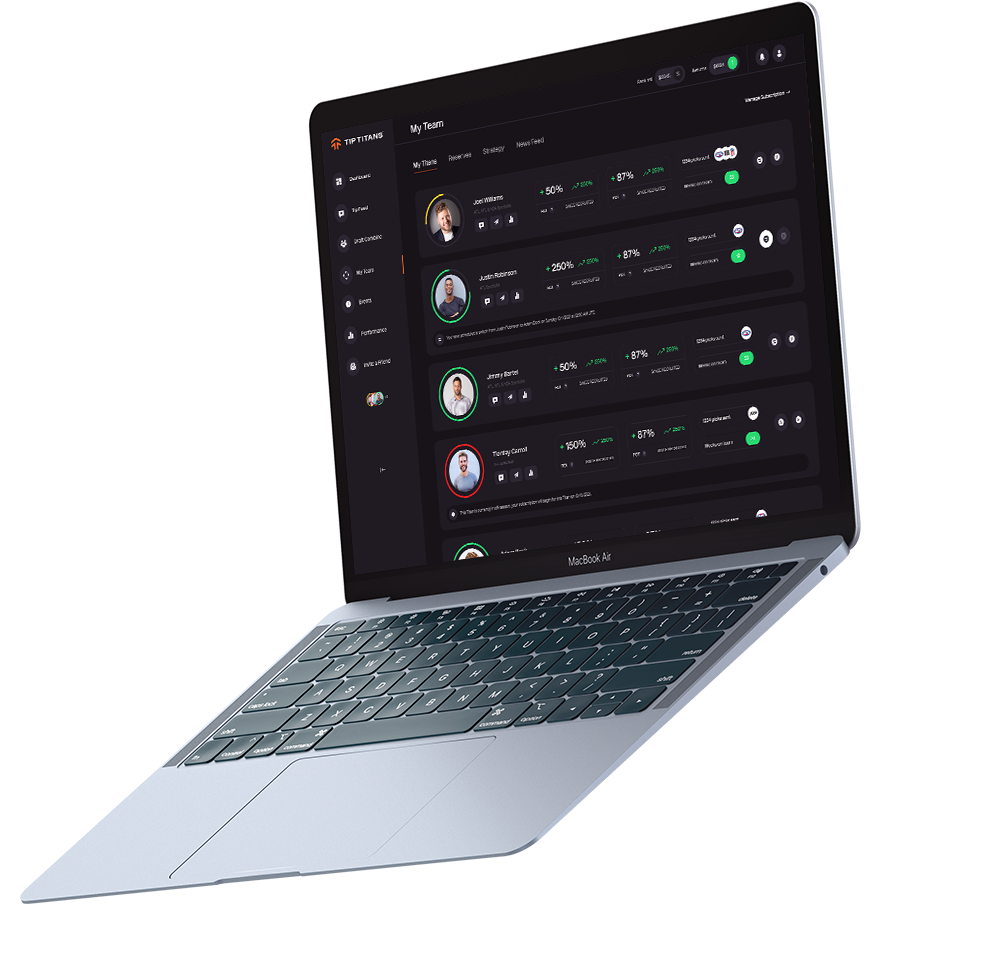 Follow 3 simple steps to go from betting to investing.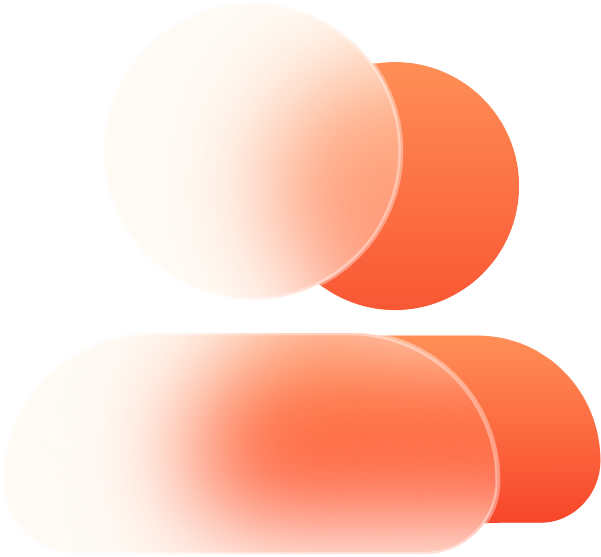 Build your team
You are the Team Manager of your Investment Portfolio. Recruit one Titan or assemble a team based on the sports you love & returns they achieve. Betting on sport just became even more fun, because you're winning.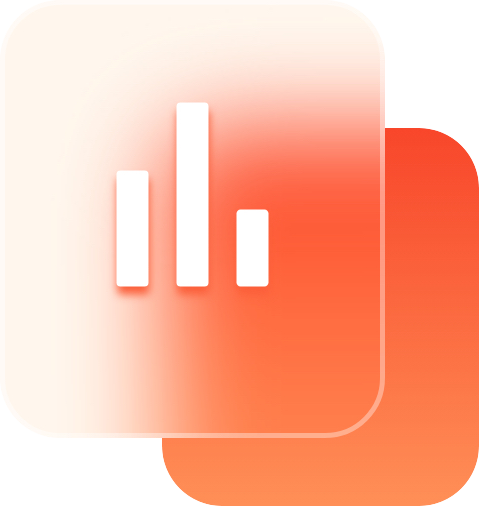 Follow the formula
You decide how much you want to invest in your betting bankroll – could be ten dollars, could be ten thousand, we manage your bankroll like our own. Every tip comes with a recommended percentage to place for you. Our universal platform staking system manages risk, while maximising returns – you're now betting like a Pro.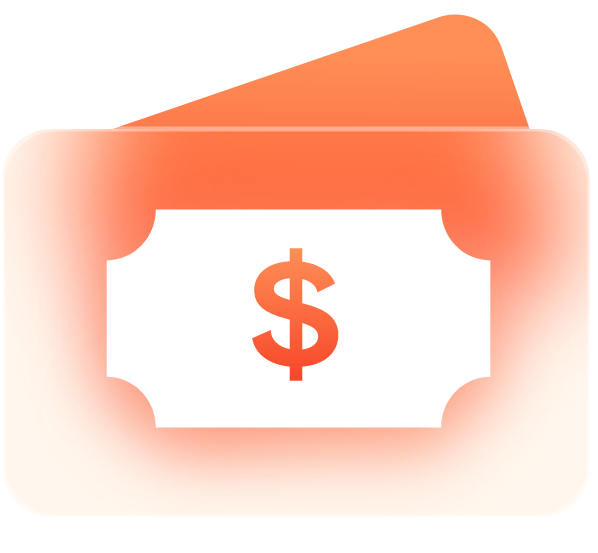 Make tax-free cash
Unlike playing the stock market, returns you make from sports investments are completely Tax Free. Plus, investing in sports with our Tip Titans has proven to significantly outperform the stock market over the long-term.
Recruit one Titan or build a team
Start leveraging the brightest analytical minds in the game for less than fifty bucks a week. Each Tip Titan dedicates their working life to bringing you very best analysis each week. Follow one Titan or build a whole team!
Features
Verified Professional Tips
Build & Manage Your Team
Insightful Event Analysis
Refined Staking Advice
Blockchain Certified Performance
Dedicated Trader Support
Up to 7 days free*
For a limited time only new users get $50 free credit applied to your account, allowing free access for up to 7 days to the invaluable sport's analysis and advice of your first Tip Titan.
Sign Up