I have been a pro sports bettor for 5 years. My passion for the betting industry derives from making connections with others who are also interested in the industry and doing what I can do provide value and build relationships with others who have similar motivations. There is nothing more satisfying than sharing success with others in this space. I love what I do and the nature of the work that comes with running a professional sports betting group, but working with people who have the same objectives is what gets me motivated to keep going forward.
My team and I use both a data and qualitative approach as part of our process in arriving at a selection. Having had the experience of watching and analysing markets really set the foundation for me when I started coming up with numbers for WTA. There are important components to both approaches. Qualitative perspectives will always overrule data when there is high quality information that can impact the probabilities of a match. There are some things that data cannot identify and being able to acknowledge and filter plays out where the data is not going to be an accurate representation of the true probabilities is important. That leaves us with only the most high quality of selections that are then passed on to members.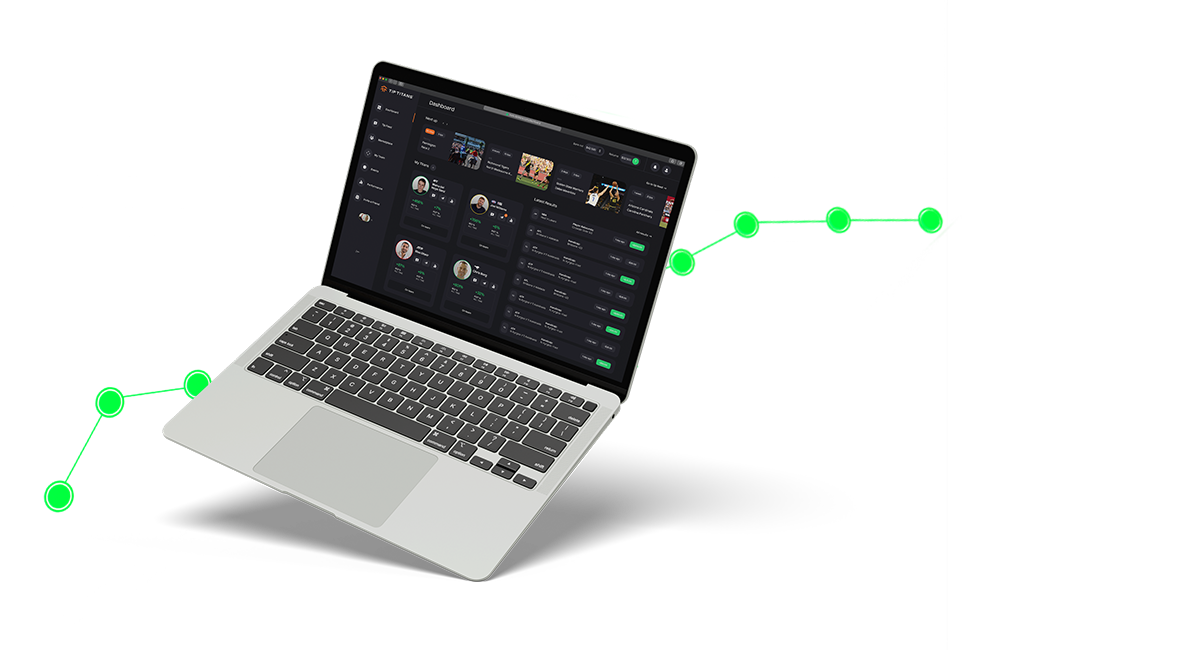 Follow 3 simple steps to go from betting to investing.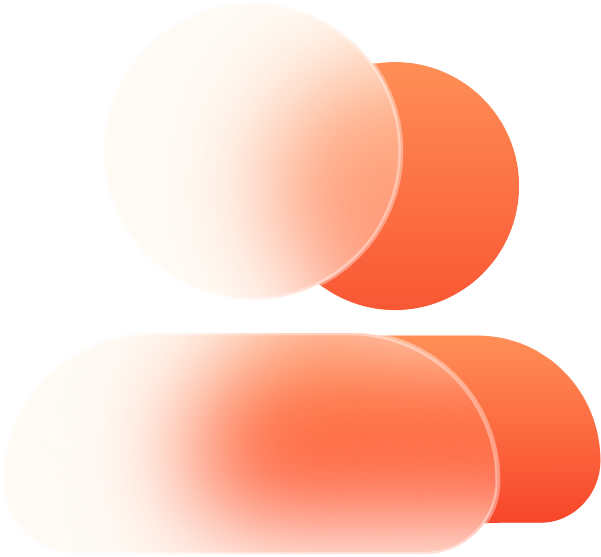 Build your team
You are the Team Manager of your Investment Portfolio. Recruit one Titan or assemble a team based on the sports you love & returns they achieve. Betting on sport just became even more fun, because you're winning.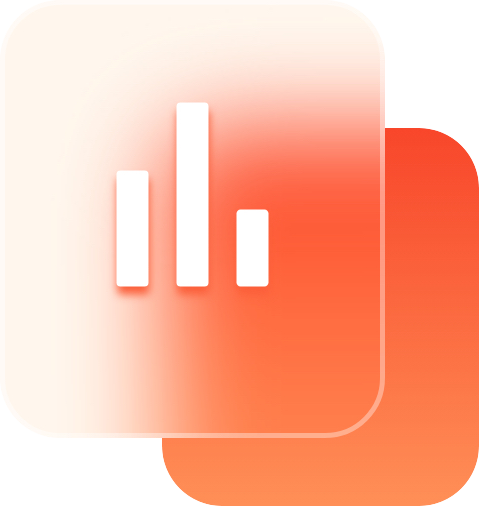 Follow the formula
You decide how much you want to invest in your betting bankroll – could be ten dollars, could be ten thousand, we manage your bankroll like our own. Every tip comes with a recommended percentage to place for you. Our universal platform staking system manages risk, while maximising returns – you're now betting like a Pro.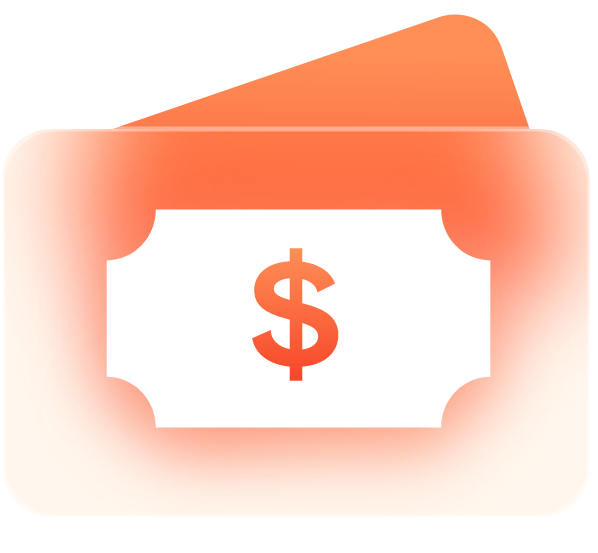 Make tax-free cash
Unlike playing the stock market, returns you make from sports investments are completely Tax Free. Plus, investing in sports with our Tip Titans has proven to significantly outperform the stock market over the long-term.
Up to 7 days free*
For a limited time only new users get $50 free credit applied to your account, allowing free access for up to 7 days to the invaluable sport's analysis and advice of your first Tip Titan.
Sign Up