About LineBreaker Analytics
At LineBreaker Analytics, we have a strict quality over quantity approach. You won't ever see us release a tip for the sake of increasing volume – it goes against everything we believe in. By employing this approach, our members can have trust in the amount of analysis that has gone into every selection we send meaning you can bet with confidence.
Our team has a collective 30 years of data analytics experience but we believe that is only half the battle to beating the bookmakers. Our team also possess extensive experience in the rugby league industry that includes providing data to several NRL teams, working in data analytics teams and even playing the game at a semi-professional level. Having this experience enables us to take advantage situational opportunities that the model cannot identify which is why we believe this service is second to none when it comes to identifying all types of betting angles.
Add LineBreaker Analytics to your team & start investing in Rugby League.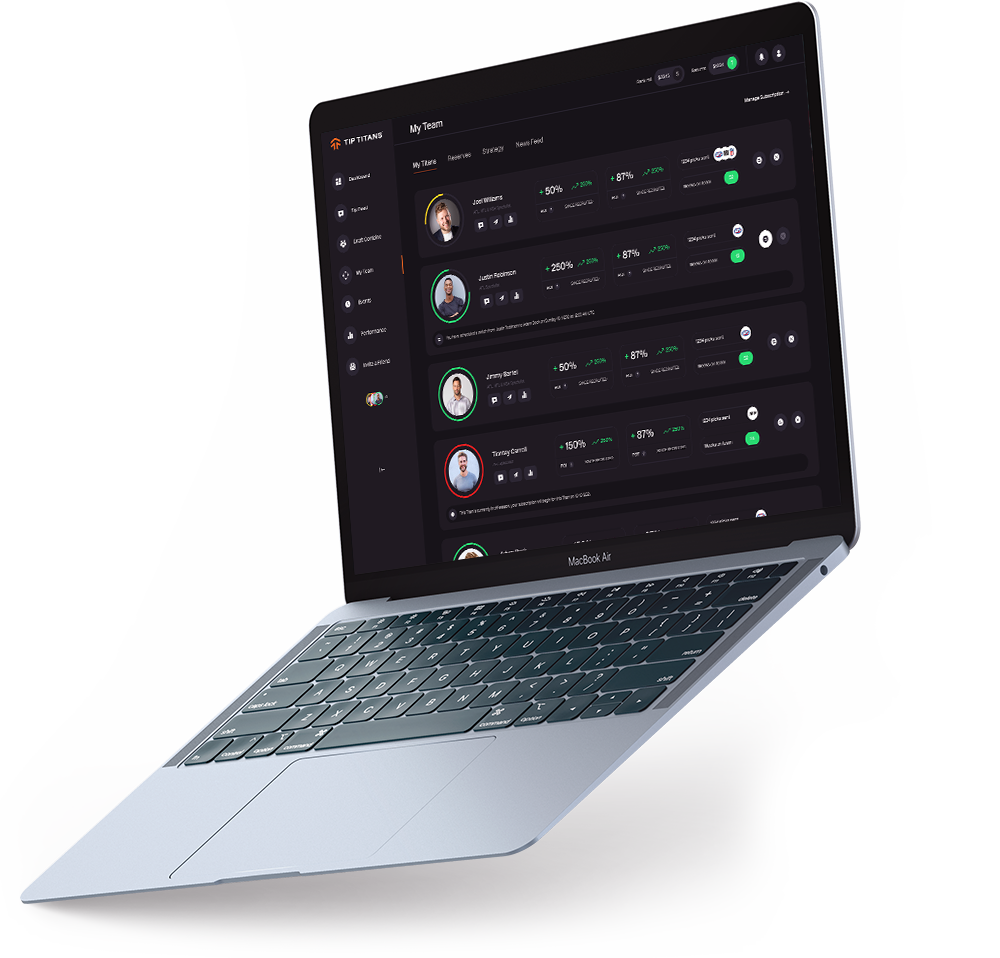 Follow 3 simple steps to go from betting to investing.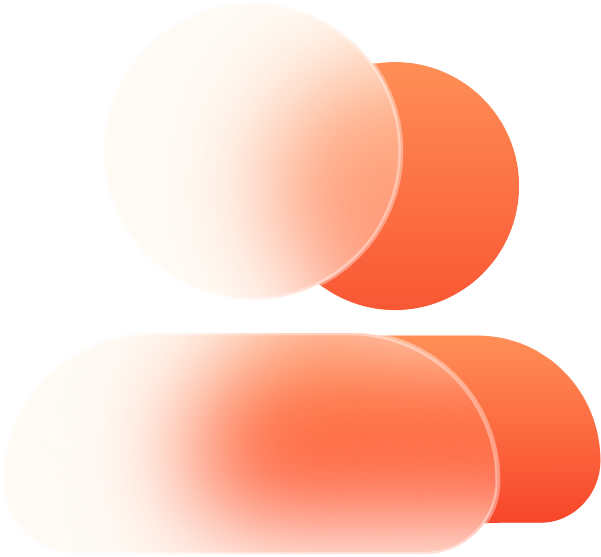 Build your team
You are the Team Manager of your Investment Portfolio. Recruit one Titan or assemble a team based on the sports you love & returns they achieve. Betting on sport just became even more fun, because you're winning.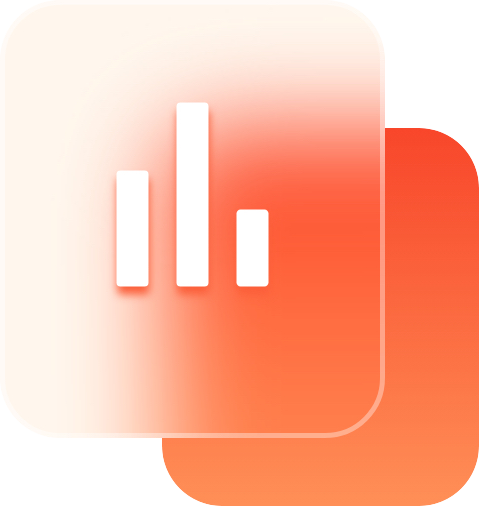 Follow the formula
You decide how much you want to invest in your betting bankroll – could be ten dollars, could be ten thousand, we manage your bankroll like our own. Every tip comes with a recommended percentage to place for you. Our universal platform staking system manages risk, while maximising returns – you're now betting like a Pro.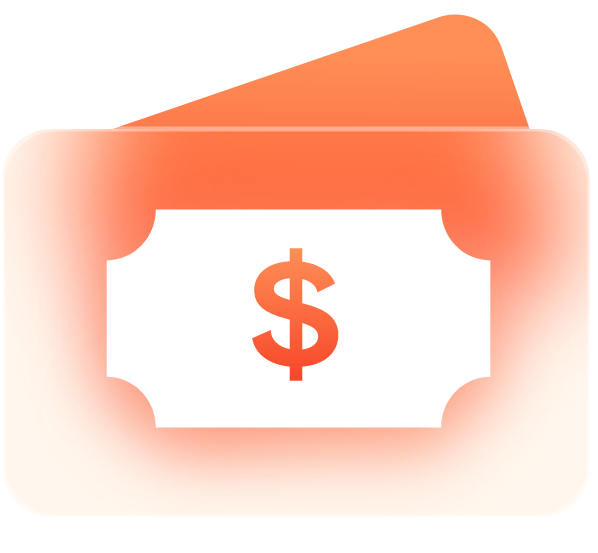 Make tax-free cash
Unlike playing the stock market, returns you make from sports investments are completely Tax Free. Plus, investing in sports with our Tip Titans has proven to significantly outperform the stock market over the long-term.
Up to 7 days free*
For a limited time only new users get $50 free credit applied to your account, allowing free access for up to 7 days to the invaluable sport's analysis and advice of your first Tip Titan.
Sign Up