I have been following the sport of MMA for over fifteen years, and betting it for over ten years, focusing on it professionally since about five years ago. It started as a hobby but I soon realised it could be a very profitable one so I turned it up in terms of time employed analysing and betting the fights to the point of creating a big source of income for myself, that got bigger when I started being a consultant for people betting the sport themselves. I have been an MMA consultant for hundreds of people over the last few years, and I am just getting started, making deep connections in the world of MMA and MMA betting.
When it comes to MMA, contrary to the majority of sport betting markets, the most important part about finding an edge is actually predicting with precision how the fight will develop exactly at a high clip, and getting big value on bets coming from that approach. The value often turns out to be massive using prop betting, like method of victory, for example. It´s crucial for this not only to know, follow and study the sport of MMA but to individually have a vast knowledge of the multiple disciplines that conform it – all sorts of striking and grappling arts, with emphasis on Brazilian Jiu Jitsu, wrestling and boxing. This doesn´t mean ignoring the traditional tools used in betting or statistics, as a software engineer myself I deeply respect them as a source of measuring the actual value of any bet, it just means they come second to the ability of actually "Reading the fight" as we like to tell in the industry.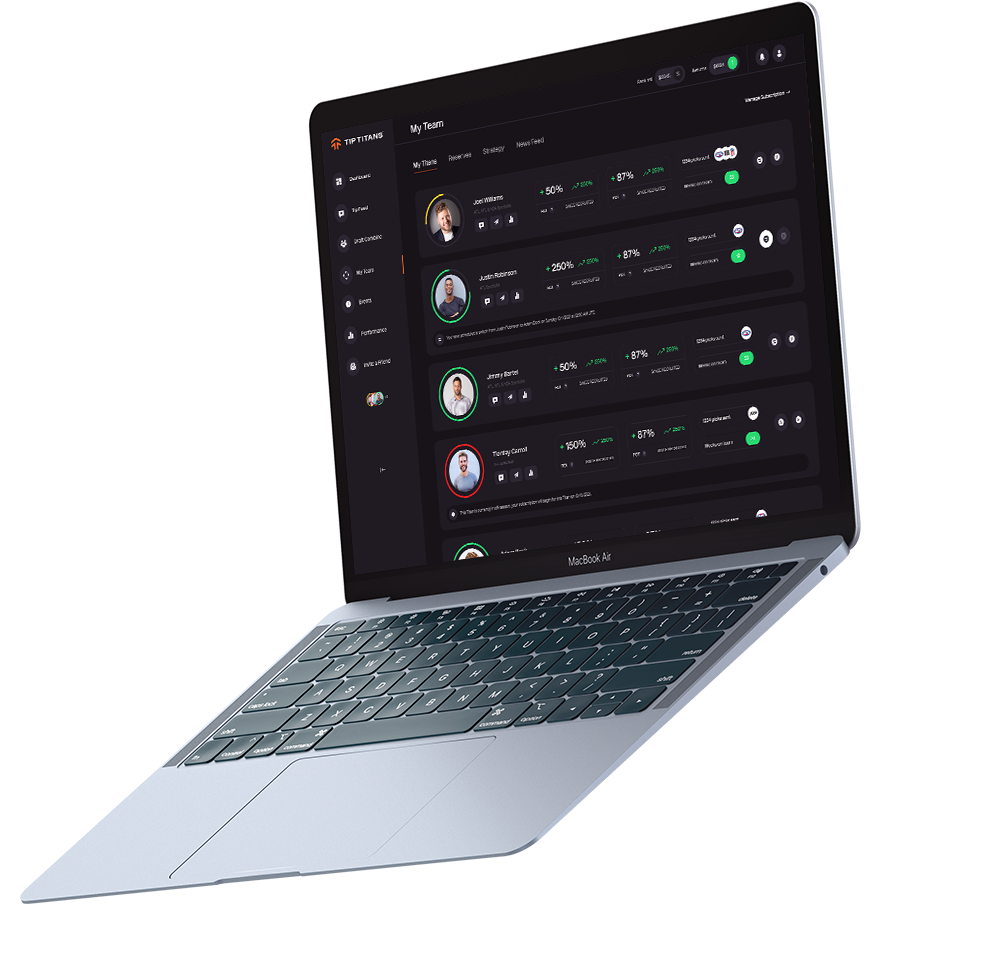 Follow 3 simple steps to go from betting to investing.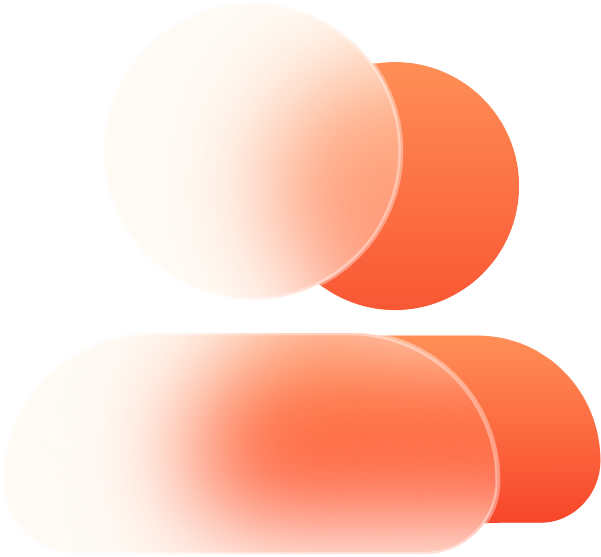 Build your team
You are the Team Manager of your Investment Portfolio. Recruit one Titan or assemble a team based on the sports you love & returns they achieve. Betting on sport just became even more fun, because you're winning.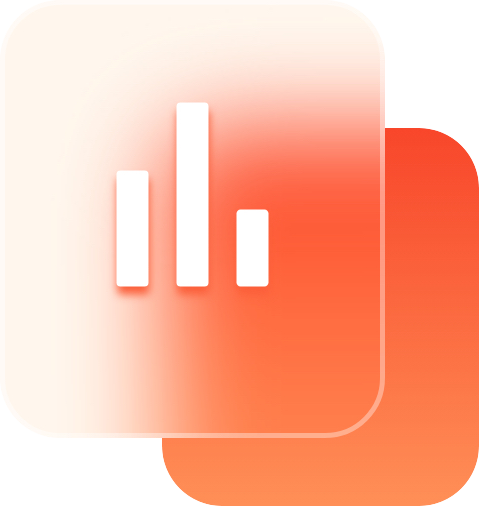 Follow the formula
You decide how much you want to invest in your betting bankroll – could be ten dollars, could be ten thousand, we manage your bankroll like our own. Every tip comes with a recommended percentage to place for you. Our universal platform staking system manages risk, while maximising returns – you're now betting like a Pro.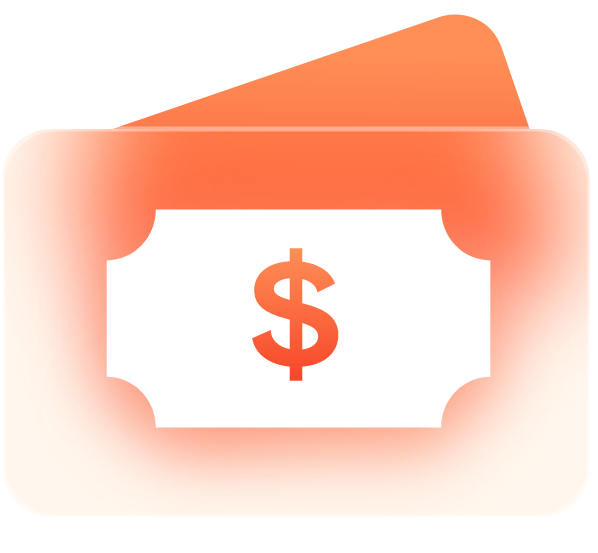 Make tax-free cash
Unlike playing the stock market, returns you make from sports investments are completely Tax Free. Plus, investing in sports with our Tip Titans has proven to significantly outperform the stock market over the long-term.
Up to 7 days free*
For a limited time only new users get $50 free credit applied to your account, allowing free access for up to 7 days to the invaluable sport's analysis and advice of your first Tip Titan.
Sign Up