My methodology has yielded impressive results, boasting a Profit on Turnover (POT) exceeding 10% over the past two seasons, spanning more than 1200 bets. What sets my service apart is the focus on markets with the highest liquidity, particularly Full Game Sides and Totals. This strategic choice not only ensures bet placement options but also guards against rapid limitations on your betting accounts. Integrating NFL and College Football Sides/Totals into your betting portfolio can extend the lifespan of your existing outs. 
However, a successful model is merely the starting point. Understanding the dynamic market forces that influence odds movement is crucial for maximizing an edge's potential. My service excels in this realm, consistently achieving an average closing line value of 2.3% on NFL Sides and Totals, and 3.4% on College Sides and Totals. This consistent outperformance of the market is a robust indicator of future profitability. 
It's important to emphasize that these achievements are not mere claims. They are substantiated by a comprehensive 3rd party tracking and verification process based on a dataset encompassing more than 1200 bets. In a world where success is determined by tangible results, my track record, analytical approach, and ability to exploit market inefficiencies stand as a testament to the profitability and reliability of my betting strategy.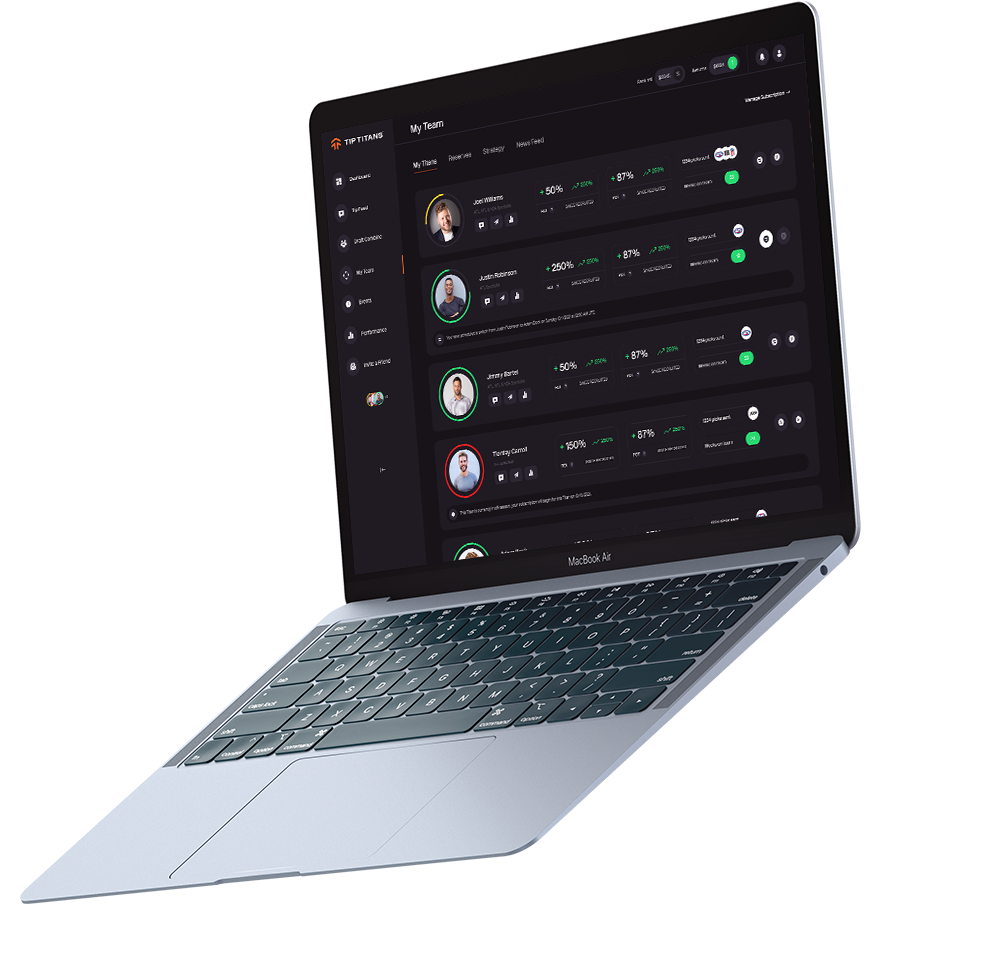 Follow 3 simple steps to go from betting to investing.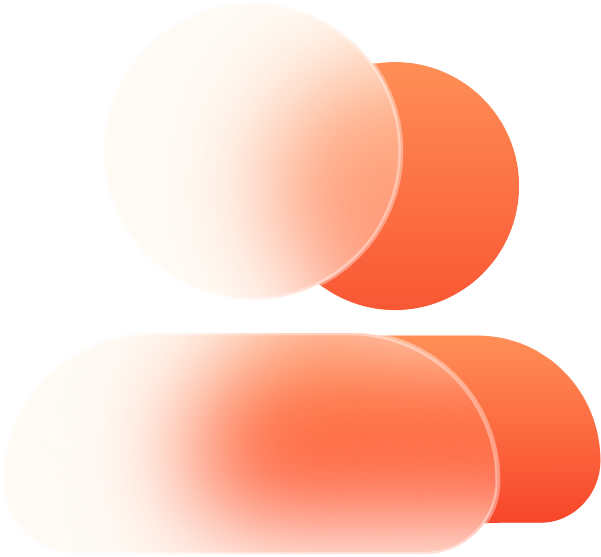 Build your team
You are the Team Manager of your Investment Portfolio. Recruit one Titan or assemble a team based on the sports you love & returns they achieve. Betting on sport just became even more fun, because you're winning.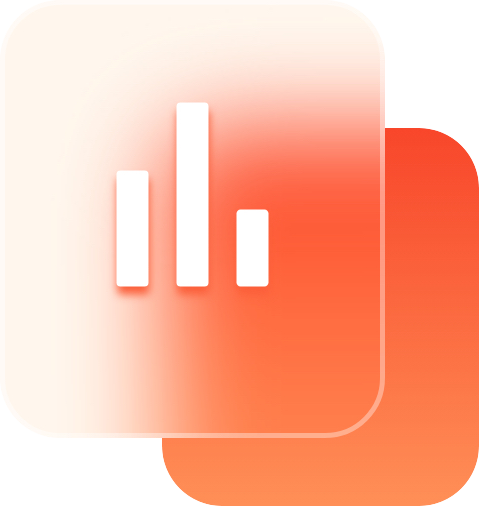 Follow the formula
You decide how much you want to invest in your betting bankroll – could be ten dollars, could be ten thousand, we manage your bankroll like our own. Every tip comes with a recommended percentage to place for you. Our universal platform staking system manages risk, while maximising returns – you're now betting like a Pro.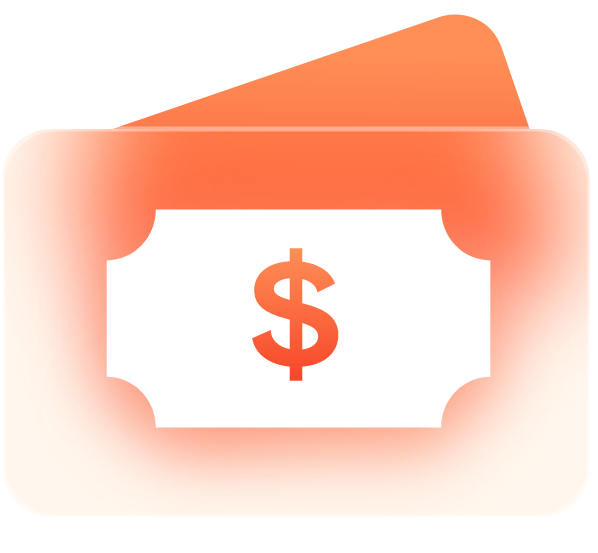 Make tax-free cash
Unlike playing the stock market, returns you make from sports investments are completely Tax Free. Plus, investing in sports with our Tip Titans has proven to significantly outperform the stock market over the long-term.
Up to 7 days free*
For a limited time only new users get $50 free credit applied to your account, allowing free access for up to 7 days to the invaluable sport's analysis and advice of your first Tip Titan.
Sign Up