The powerful combination of intricate statistical analysis and intensive game simulations allows us to deliver you betting tips that deliver long-term profitability in one of the world's toughest sports to beat.
This service delivers between 15-20 bet each week consisting of a range of all markets from moneylines, handicaps and totals to player props such as receiving and rushing yards and touchdowns. This model really has something for everyone!
Take the guesswork out of betting American Football and turn odds into opportunities with Quarterstack NFL.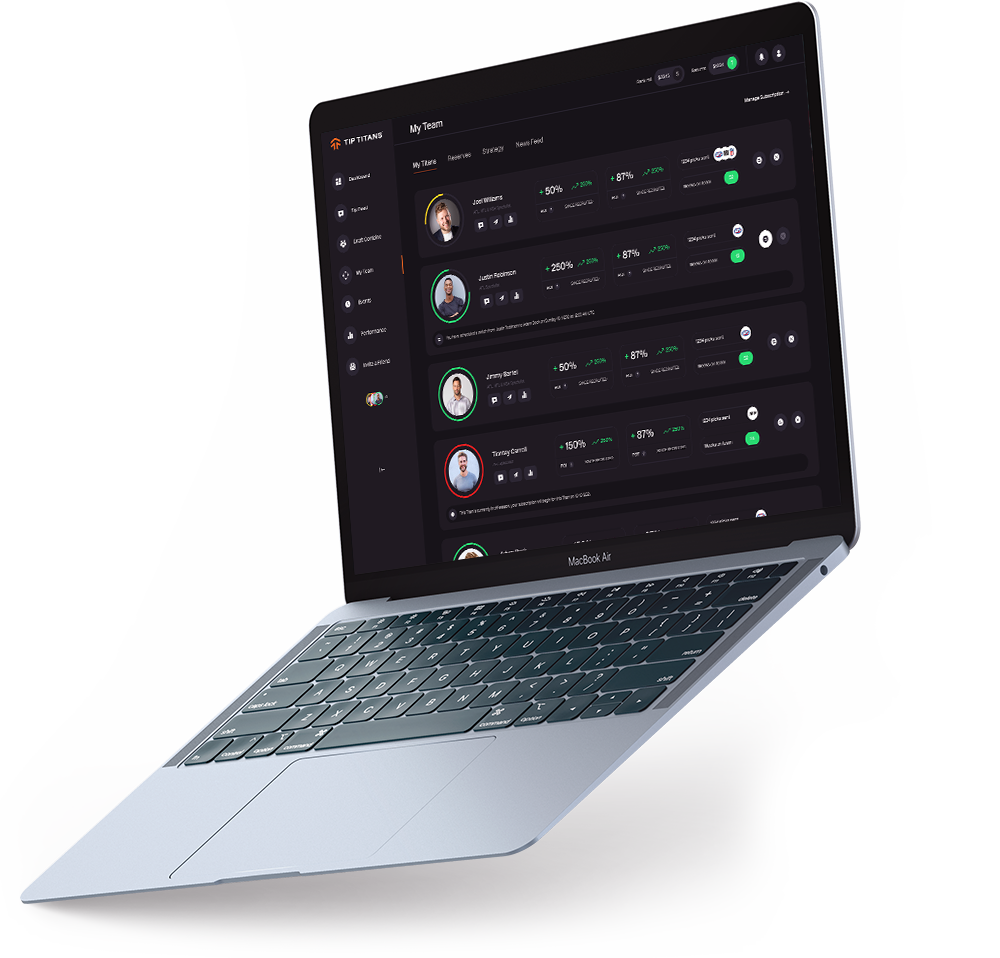 Follow 3 simple steps to go from betting to investing.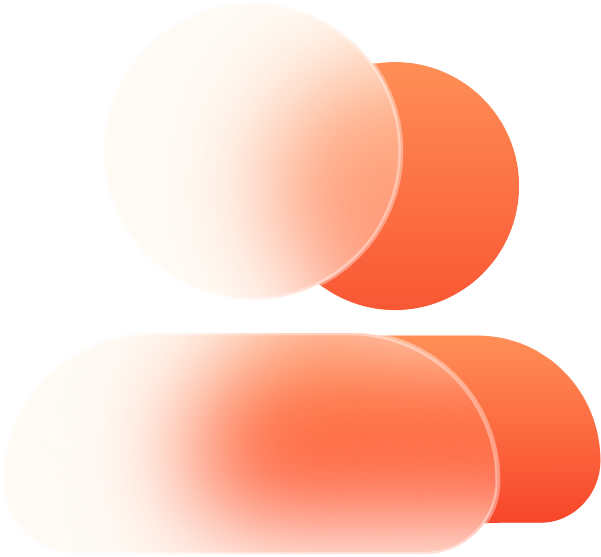 Build your team
You are the Team Manager of your Investment Portfolio. Recruit one Titan or assemble a team based on the sports you love & returns they achieve. Betting on sport just became even more fun, because you're winning.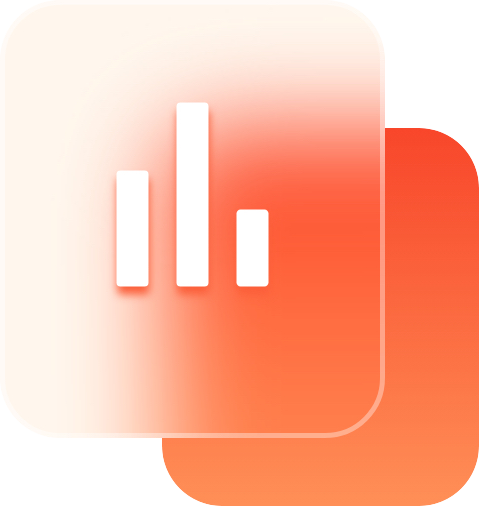 Follow the formula
You decide how much you want to invest in your betting bankroll – could be ten dollars, could be ten thousand, we manage your bankroll like our own. Every tip comes with a recommended percentage to place for you. Our universal platform staking system manages risk, while maximising returns – you're now betting like a Pro.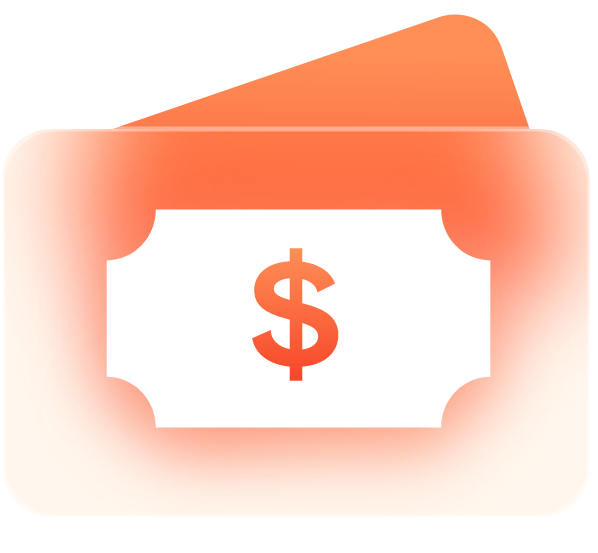 Make tax-free cash
Unlike playing the stock market, returns you make from sports investments are completely Tax Free. Plus, investing in sports with our Tip Titans has proven to significantly outperform the stock market over the long-term.
Up to 7 days free*
For a limited time only new users get $50 free credit applied to your account, allowing free access for up to 7 days to the invaluable sport's analysis and advice of your first Tip Titan.
Sign Up