I started betting on tennis 8 years ago. It began as a big fan of the sport, which I've been playing since I was a kid and still do today. I watched a lot of tennis as a kid and always tried to predict the winner, so it was natural for me to start betting on the sport. I have been posting on Twitter for 4 years now and have built quite the following due to my success. Spotting good value and gathering all potential pre-match info on players was how I started getting good results over time, however, it's the vision on matches and specialised sport expertise that allows me now to get an edge on the market. I am well known on Twitter as FalouTips with more than 20 000 followers.
I spend most of my time watching matches and analyzing the odds on the different ATP and WTA tournaments. The most important thing when betting on tennis or betting in general, is to manage your bankroll well and of course to accept the bad runs that can occur. With total control of your bankroll and increased knowledge of the market, you can become a winning bettor in the long run. My premium service on Tip Titans will provide this.
Tip Titan Certification: Elias Elfakir has a verified sample size of over 700 picks, achieving over 11% Profit On Turnover and over 87% Return On Investment/Bankroll.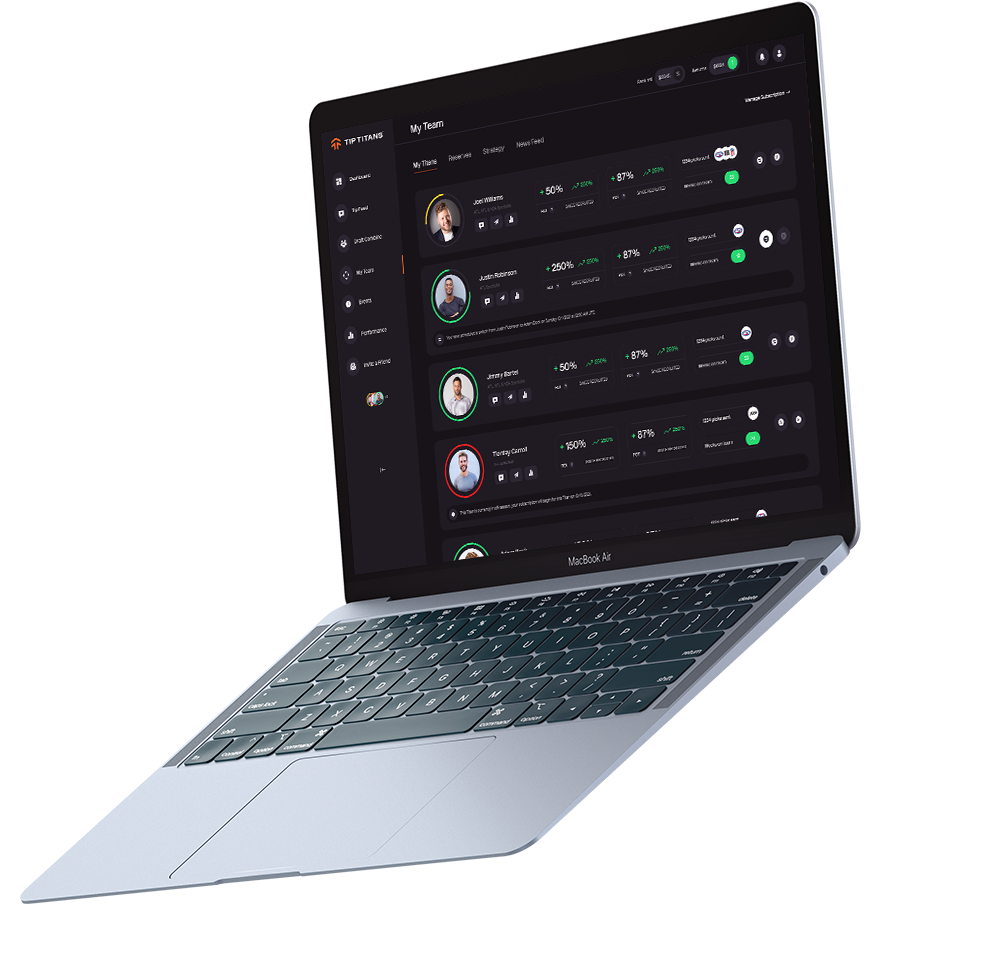 Follow 3 simple steps to go from betting to investing.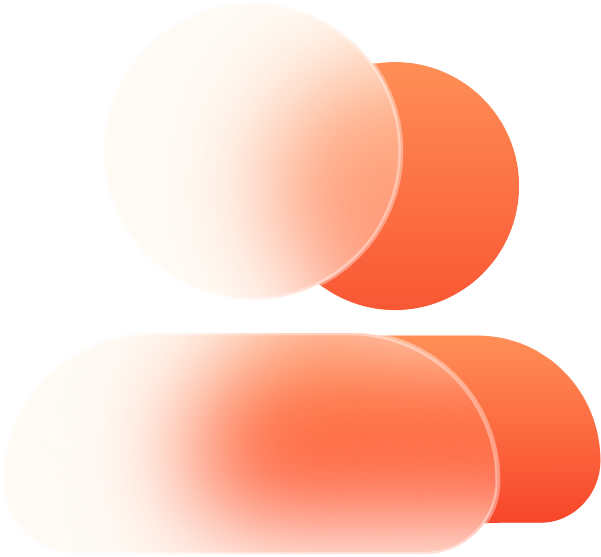 Build your team
You are the Team Manager of your Investment Portfolio. Recruit one Titan or assemble a team based on the sports you love & returns they achieve. Betting on sport just became even more fun, because you're winning.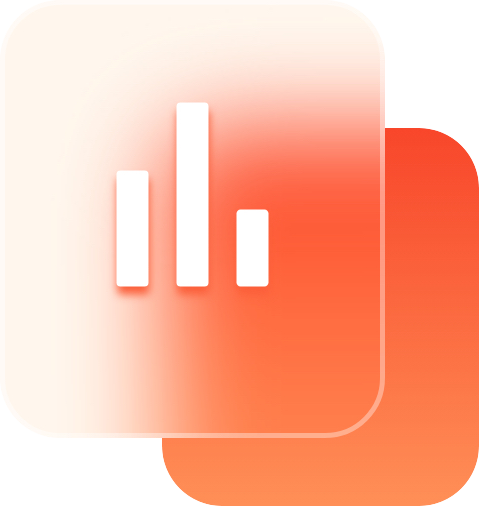 Follow the formula
You decide how much you want to invest in your betting bankroll – could be ten dollars, could be ten thousand, we manage your bankroll like our own. Every tip comes with a recommended percentage to place for you. Our universal platform staking system manages risk, while maximising returns – you're now betting like a Pro.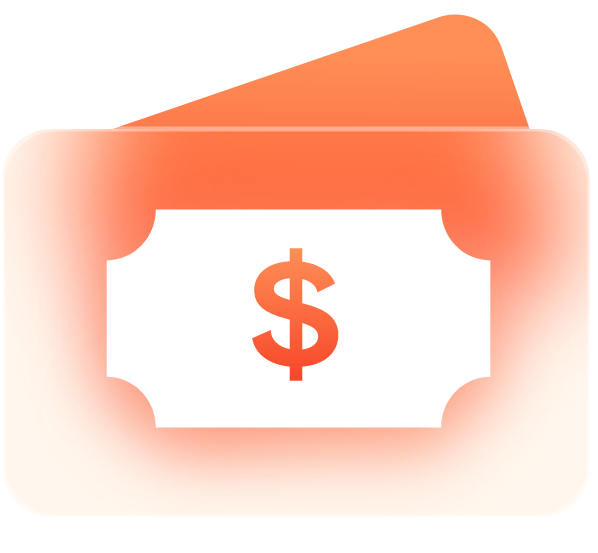 Make tax-free cash
Unlike playing the stock market, returns you make from sports investments are completely Tax Free. Plus, investing in sports with our Tip Titans has proven to significantly outperform the stock market over the long-term.
Up to 7 days free*
For a limited time only new users get $50 free credit applied to your account, allowing free access for up to 7 days to the invaluable sport's analysis and advice of your first Tip Titan.
Sign Up